"Come on, come on, come on "on the afternoon of May 1, the table tennis fraternity of" celebrating May 1st and welcoming May 4th "and" Jiarun technology - Xinpu "were held. The participants of this competition were four seed players recommended by both sides. The competition was full of laughter and excitement.
The singles elimination system is adopted in this competition. The competition is held among many close competitors, which also makes the competition more exciting. The racket, horizontal racket, smash, spin ball, curve ball, etc. are all reflected one by one. From time to time, there are warm cheers and excited "good shots" in the competition. In the end, after three hours of fierce fighting, president Zhang of hinps team won the championship at one fell swoop. Jiarun team is not inferior. Section chief Liang won the third place, which can be said to be happy for everyone.




During the competition, the athletes of both sides sweated like rain, worked hard actively, and never gave up until the last moment deeply touched everyone present. This competition was successfully concluded in a harmonious laughter, which not only provided an opportunity for the employees of both sides to exchange and learn from each other's skills, but also an opportunity to show themselves and continuously improve. At the same time, it also promoted the further cooperation between the two companies and laid a solid foundation for the smooth development of the work of both sides in the future.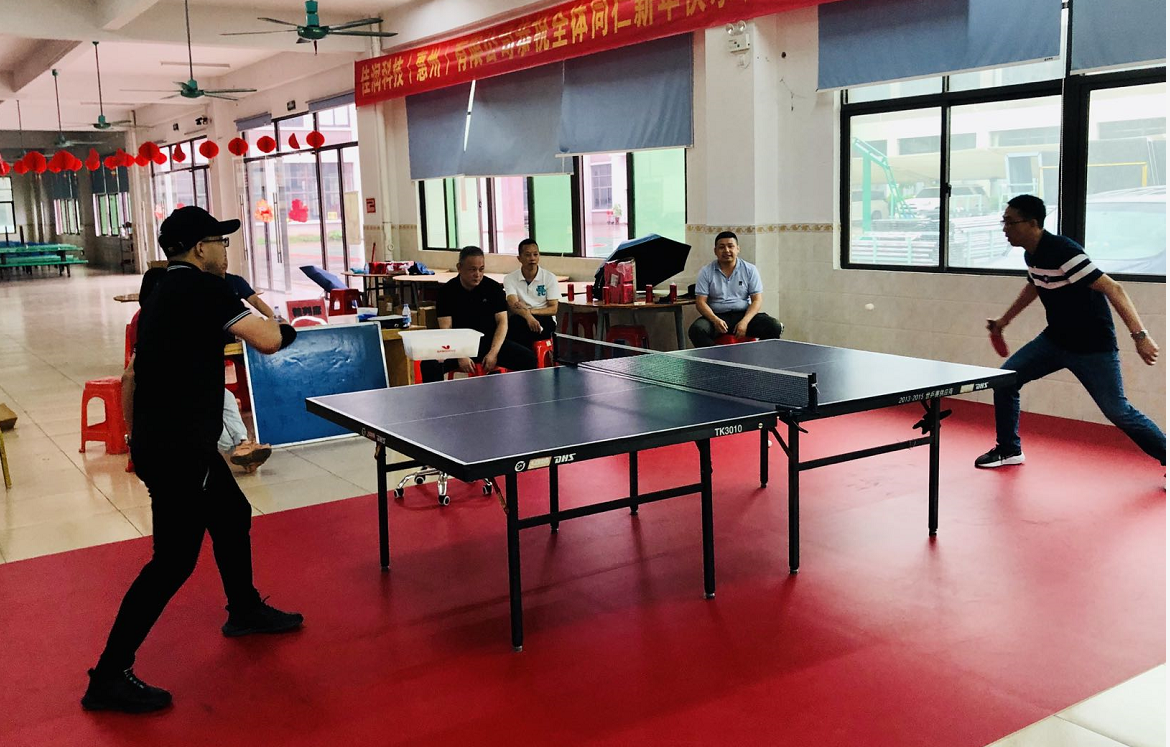 After the fierce table tennis game, the two sides sat down to taste delicious food and drink. In the laughter, this fellowship activity came to a successful conclusion.




Article editor: Matthew Liu