With the continuous improvement of living standards, there are more and more types of high-pressure steel wire braided hoses on the market, and it is inevitable that there will be difficulties in choosing them. At this time, you need to choose the right hose according to your own use.
The high-pressure steel wire braided hose is made of wear-resistant, weak acid and alkaline resistant synthetic rubber and 1-2 layers of steel wire. The product is light in weight, thin in pipe wall, convenient in handling and installation, and long in service life, which is more than 4 times the service life of ordinary hose, reducing the number of hose replacement and waste, and reducing the use cost of hose.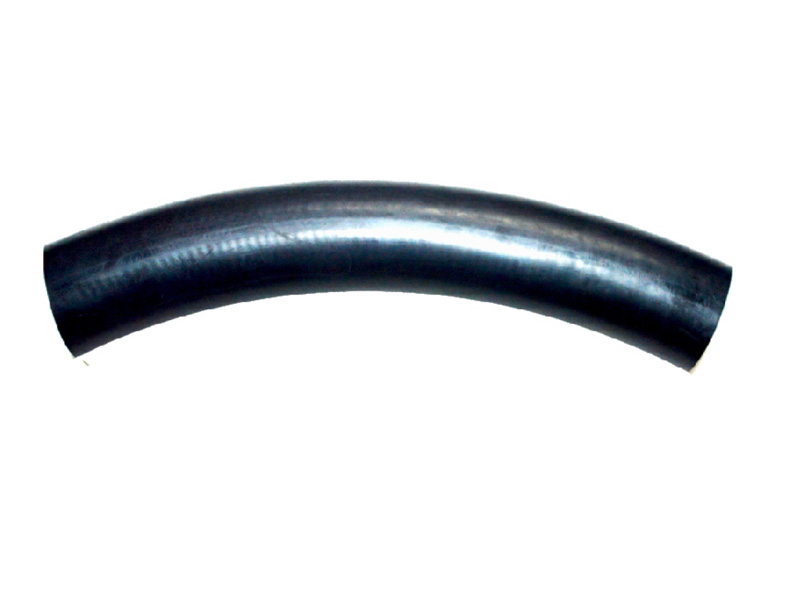 Features: solid structure, light weight, small bending radius, super wear resistance, oil resistance, UV resistance, ozone resistance, weather resistance, corrosion resistance.
Suitable for washing machine, car washing, water-based and oil-based hydraulic oil or water, with the temperature range of -40 ℃ - 100 ℃.
When choosing high-pressure steel wire braided hose, the price is not the final decisive condition. Naturally, your products are expensive for reasons. Their service life will be longer, which is very beneficial to long-term use, so I suggest you not to take the price as the primary condition for your decision.
For different customers, the use occasions and requirements are different, and the requirements for products are also different. Pay attention to this problem when choosing high-pressure steel wire braided hose. It is recommended that you pay attention to the model and size of your equipment before choosing, and see what type of hose you actually need, so that the effect of later use will be better.
In the process of selecting high-pressure steel wire braided hose, some irregular manufacturers may have immature production technology, poor raw materials and poor product quality. Jiayuxing has done a good job in production technology and product innovation, and the quality of products produced is guaranteed.