The winter in the north is particularly cold. Facing such a cold winter, the daily operation of a large number of factories is affected, such as pipeline cracking and machine damage. So, what should we pay attention to when making high-pressure steel wire braided hose? Now, let's take a brief look.
Hydraulic hose is generally divided into steel wire braided hydraulic hose and steel wire wound hydraulic hose. High pressure steel wire braided hose is mainly composed of liquid resistant inner rubber layer, middle rubber layer, 2 or 4 or 6 layers of steel wire wound reinforcement layer and outer rubber layer. The function of the inner rubber layer is to bear the pressure of the medium and protect the steel wire from erosion. The outer rubber layer protects the steel wire from damage. The steel wire layer is a skeleton material and plays a reinforcing role.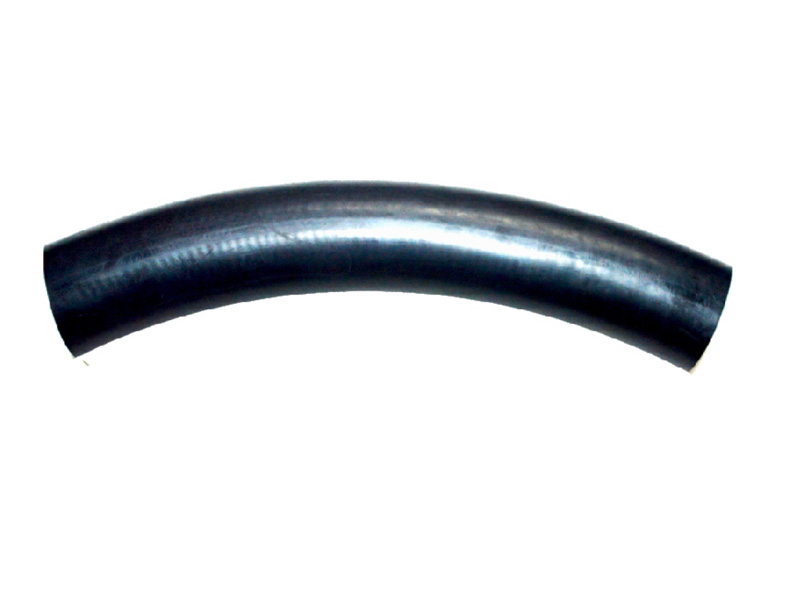 1、 Features
1. The hose is made of special synthetic rubber, which has excellent oil resistance, heat resistance and aging resistance.
2. The tube body is tightly combined, soft to use, and has little deformation under pressure.
3. Rubber hose has excellent bending resistance and fatigue resistance.
4. The rubber hose has high pressure bearing capacity and excellent pulse performance.
2、 Use
The products are mainly used for mining hydraulic supports and oil field exploitation, and are suitable for transporting petroleum based (such as mineral oil, soluble oil, hydraulic oil, fuel oil, lubricating oil) and water-based liquids (such as emulsion, oil-water emulsion, etc.). It has certain pressure (higher pressure) and temperature in the mechanical and automatic hydraulic systems of various industrial departments, such as engineering construction, lifting and transportation, metallurgical forging, mining equipment, 60MPa, injection molding machinery, agricultural machinery, various machine tools, etc.
3、 Precautions in cold weather
The manufacture of high-pressure steel wire braided hose is very important to control the water temperature. Too high or too low will have a great impact on the manufacture of hose. If it is too high, it is easy to cause the rubber to ripen, make the oil in the rubber tube evaporate, and make the produced rubber mixture lose water, just like dried fruit, affecting the quality.
Only when the high-pressure steel wire braided hose is of good quality, can the hose assembly be better configured, so that the high-pressure work carried out during the working process of the hydraulic hose will not cause the hose to separate from the joint / flange, so as to ensure our work safety!